We'll get through this
We are currently seeing an unprecedented global scenario as governments, institutions, and businesses are encouraging entire populations to isolate themselves in response to the spread of COVID-19.
Even in the most uncertain times, Salentica keeps you connected with customers.
Here at SS&C Salentica, we are trying to do our part to help your business get through COVID-19, with product features like efficiency tracking, increased virtual training, and bi-weekly live streams.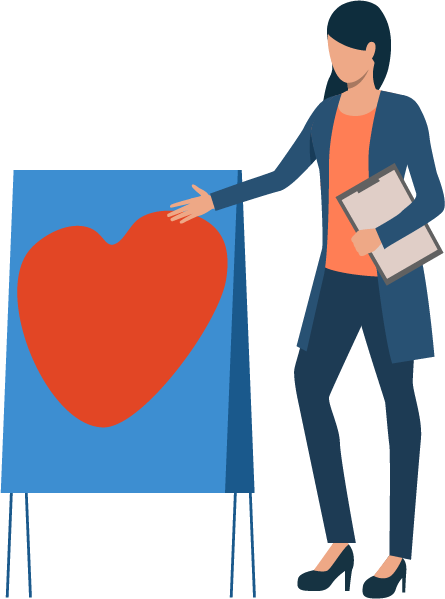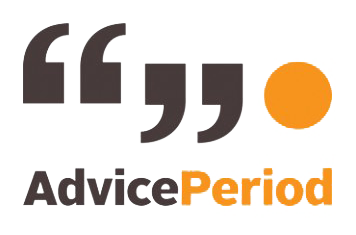 "COVID-19 and the surrounding uncertainty has made the need for client communications even more important. Using the CRM through Salentica Elements has allowed us to keep our clients informed on market updates and developments specific to their investments. The dashboard and workflow functionalities, in particular, have streamlined the way we communicate."
Businesses are shifting priorities. And, whether it's the temporary decline of global investment performance or the increased attention your clients are requiring.
It's important to remember that an Advisor's value is most essential in times of crisis.
And in today's trying times it's important to think about how you can get performance reports out quickly and securely, or how your team can collaborate and delegate personal outreach efforts for an entire client base.
Salentica & COVID-19
As the world comes to grips with COVID-19, we've put together a list of several things to consider and leverage, when looking to support your customers through what is sure to be a difficult time.
How Technology Can Help
Conduct Virtual Portfolio Reviews
Leverage Zoom, GoTo Meeting, or a slew of free video conference alternatives to easily hold virtual portfolio reviews with your clients. More routine contact helps ease uncertainty and allows you to showcase your value and professionalism.
Just be mindful of how you are sharing assets or statements with sensitive personal information. Using a secure document vault pre or post call, allows you to exchange collateral without fear.
Modestspark is a cost-effective client portal, that can get you up and running quickly.
Use CRM to Delegate & Collaborate
Cut down on email, and put things directly in CRM. Asking someone to do something does not always require a constant flow of messages. Instead, just assign them a task, or "follow" a report to quickly and seamlessly delegate and collaborate.
Be able to cover for resources that are "out of the office", and allowing supporting resources access to the information needed.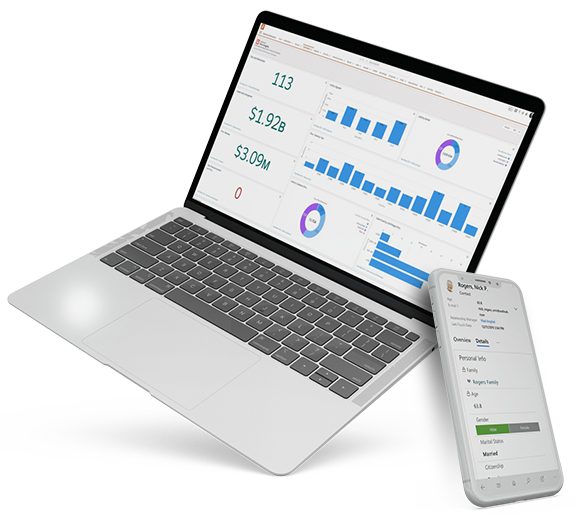 Market downturns create portfolio update opportunities for Advisors.
Proactive Client Interaction Reminders
Clients need communication and guidance more than ever. Use technology to proactively remind you of upcoming activities that need to be communicated.
Or you can use your client's demographics, like age and socio-economic status to carefully strategize the types and frequency of contact. And create a series of reminders to prompt you to reach out. Create a series of events that cover all bases -- follow up your voice mail with an email or text message that birthday wish instead of a generic marketing email.
Track Your Efficiency or Your Teams
Understanding what you are spending the bulk of your time on can be a more cumbersome task than it sounds. Furthermore knowing what activities lead to actualized revenue or how much that emergency client phone call really costs you. It can often seem impossible or a best-guess at best.
Salentica has created a Time/Expense module directly in CRM that assigns a monetary value to the activity. Providing an automated financial picture of an entire team's activity with no extra effort.