Most of our users, at some point in their CRM journey, ask us about customization. This is due to the fact not all of our users want the same thing or use our product the same way. So, we set out to expand our Professional Services team, make them easier to find, and be able to communicate customization options with clear intent.
A Professional Services Team Can Help
While lofty goals are often set with CRM customization it's important to keep your feet on the ground and stay true to the end goals. At the end of your customization project, you'll be looking to make it easier to leverage CRM data to best engage prospects and customers. And/or improve your client experience by tailoring features to your firm's specific workflow.
More often than not customization goals relate to data migration and automation.
Data Migrations
Data migration can be a daunting task that requires a lot of time and effort not to mention the nuisance of data analysis and then data loading. If you are in a growing phase of your business or have plans in the future to bring on additional advisors that have other legacy CRM data that needs to be loaded into your Elements Org. We can be involved from a data load-only engagement or we can take it from start to finish. In either case, our team can provide these services to you.
Workflow Automation
Automating Business Operational Processes allows for your Back, Middle, or Front office not only to have an optimal process, but one that is uniform and can grow to the needs of your business. By implementing this automation you can create a User experience that requires less training time and ensures a consistent process is being performed. Salentica's out-of-the-box Request object covers many use cases an RIA or Wealth Management shop may experience. However, if you are looking for a dedicated resource to help you build out your unique process(es) Salentica's Professional Services team has you covered. Our team has expertise in using the automation tools within each platform.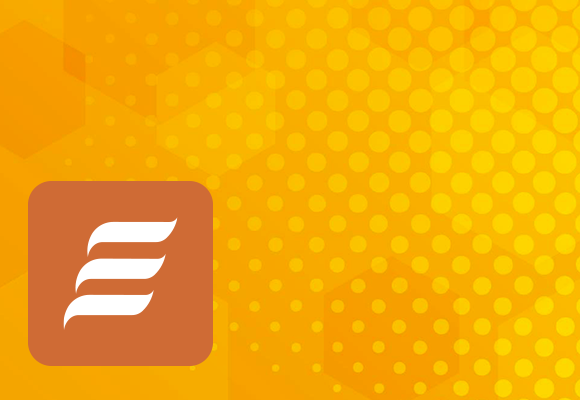 Salentica Elements
Professional Services Team
Our Professional Services team is available to execute common and complex requests.
Data Migrations
Advanced Automations
Expand Standard Views
Submit A Ticket To Get Started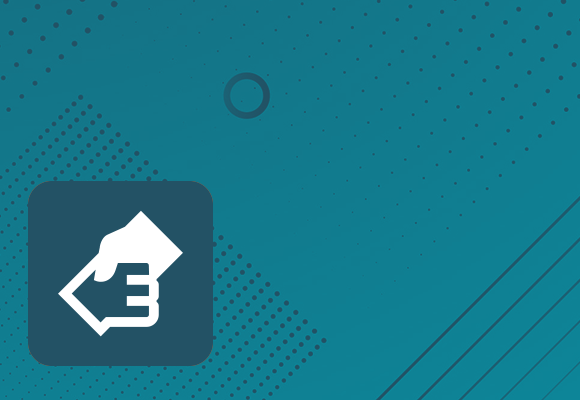 Salentica Engage
Professional Services Team
Our Professional Services team is available to execute common and complex requests.
Data Migrations
Power Automate
Power BI
Submit A Ticket To Get Started
Configuration vs Customization – What's The Difference?
CRM Configuration
There's a big difference between configuration and customization. Configuration, often abbreviated "config", refers to entering information into the system in ways that allow the stock software to work best for you. Configuration refers to making the changes the vendor has anticipated you'll want to make in the CRM and uses fields, values, and functionality within the product to accomplish this. This is the flexibility that comes "out of the box" with Salentica.
CRM Customization
Customization, on the other hand, refers to changing the inner core of the CRM to meet the business needs of your particular firm. This is, in essence, changing the backbone of how the product operates. This is not out of the box – it's custom to the specific needs of your business.
While it's always our goal to make the customer happy and ensure they have a CRM that right-fits their needs. We like to level-set and consult on the pros and cons -- yes there can be cons, outside of price -- of customization. Before giving the green light, and eventually executing the desired customization.
A few things to consider when considering customization
Will this customization potentially opt you out of receiving future updates from Salentica or our platform partners?
Is this customization something that will be a natural progression for Salentica to develop?
Will this customization require substantial resources to maintain, and distract someone from their core business workload?
What else will be impacted by this customization?