Salentica facilitates digital account opening workflows for BNY Mellon Pershing. Allowing CRM users to build workflows inside CRM that leverages CRM data to populate custodial forms for electronic signature.
See How Digital Account Opening Works
Accelerate your transformation while reducing human-error and freeing up your employees to concentrate on more important activities. With a comprehensive collection of digital account opening, client onboarding and customer engagement features and workflows.
Inheriet the benefits of several market-leading technologies in one platform
Salentica puts an incredible array of features right at your fingertips, with the ability to configure countless more. We've automated the repetitive, delved deep into analytics, and integrated the very best tools to curate the most powerful web-based financial CRM available.
You May Also Like
BEST DIGITAL WORKPLACE COLLABORATION SYSTEM
It's our joy at Salentica to celebrate the innovations that fuel our clients' businesses, and even making the shortlist was an honor, much less securing the award amongst the heavy competition.
Read More
Kick-Start Your Transformation
Salentica empowers you to re-think processes and enhance your workflow. Leveraging a purpose-built CRM allows you to kick-start your transformation without upgrading your entire technology stack.
Simple, Powerful, Affordable.
Schedule A Demo
See why hundreds of firms trust Salentica to be their CRM partner.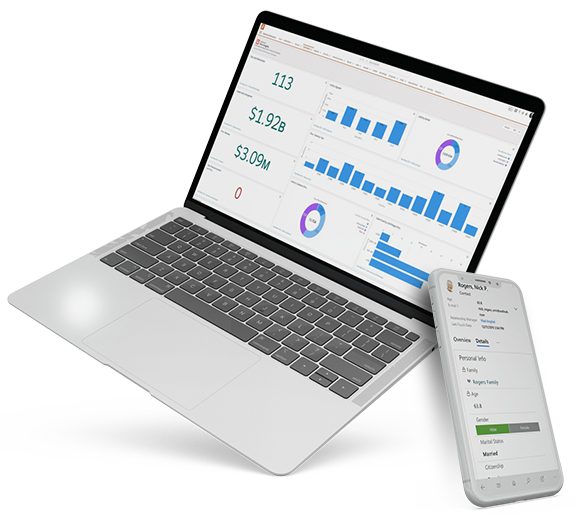 Schedule Demo
We will reach out to check schedules and coordinate a demo time.
Award-winning CRMs, backed by 20+ years of industry best practices. Helping a network of firms gain share of wallet and grow their business.