Salentica will be participating in SS&C Advent's upcoming virtual conference -- Engage. Engage a is a collection of virtual sessions hosted by thought-leaders, industry veterans, and technology experts meant to offer insight into your peers' processes and suggest best practices for not just operating but thriving in today's environment.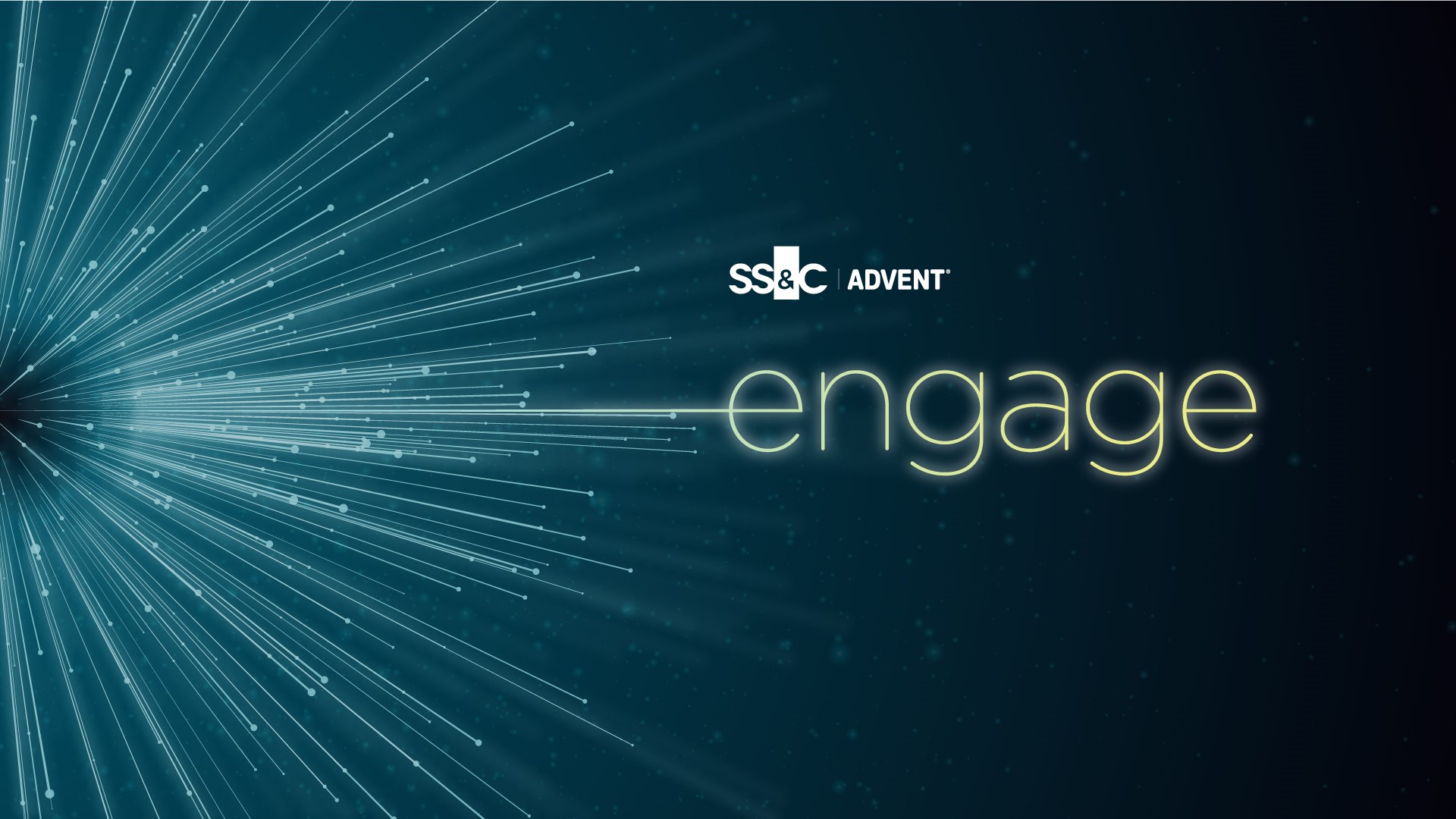 Like many companies and individuals are experiencing this year, this is SS&C's first fully virtual complimentary conference, Engage offers 20+ informative product sessions, panel discussions, Q&A opportunities, and interactive educational sessions specific to the products you use.
Salentica Session
Going from Reactive to Proactive with CRM
Join our product team to learn how a smart CRM tool can set you up for customer relationship success by pairing technology with human insight.
---
Firms thrive when they can provide a convenient, personalized customer experience. And a robust CRM specifically designed for your business needs creates a critical competitive advantage, allowing you to track and quickly assist your client base.
October 15th from 2:50 pm - 3:30 PM/EST
Hosted By
Vlad Anghel, Solutions Consultant
Spanning two half-days, you will have the opportunity to ask our product and industry experts questions, learn how to leverage our products more efficiently, and expand your network of like-minded professionals.
Please join us on October 14th and 15th, 2020. Sessions will be throughout the afternoon on both days, from 12:45 PM - 5:00 PM EST
All sessions are free to attend and open to everyone.