Work smarter, not harder with intelligent CRM
An intelligent CRM solution is about business processes, relationships and system integration.
Intelligent CRM is a combination of tools and workflows designed to help advisors work smarter as a way to deepen client relationships and grow their firms with scale. Discover how intelligent CRM can help advisors work smarter, not harder in today's demanding wealth management industry.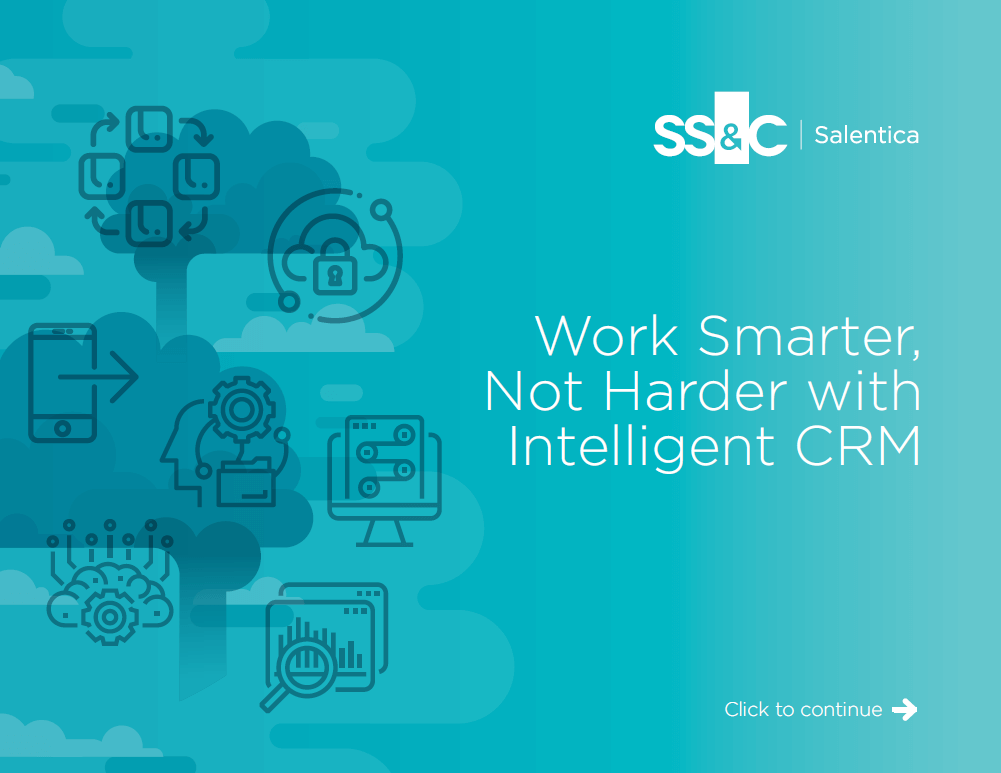 Work smarter, not harder with intelligent CRM