Demo
SS&C CRM Solutions
Purpose-Built CRMs With Persona-Driven Workflows & Features To Handle The Complexities Of Your Industry.
Wealth Management • Asset Management • Investment Banking • Fixed-Income Sales • Capital Markets
Demo
SS&C CRM Solutions
Salentica CRMs
Wealth & Asset MANAGEMENT
Proprietary features and a data model to handle complex relationship and distribution networks, fueling efficiency and ease of use.
CRMs build on the world's most trusted platforms, turning generic software into industry-specific solutions that scale with you.
Elements leverages the Salesforce Lightning Platform
Engage leverages the Microsoft Dynamics Platform
Get started with a product that handles 90% of your needs out-of-the-box and customize the last 10% together.
Tier 1 CRM
Capital Markets & Investment Banking
Leverage financial data, like holdings and ownership alongside contextual client knowledge to deliver exceptional service at the speed of the market.
We truly partner with you to customize and configure your current Salesforce instance with our tool set. Allowing for enhanced functionality, better mobility, and new persona-driven workflows to extend your investment and help drive adoption for even the most stubborn employees.
Gain access to new teams and tools that allow us to build new solutions to the industries most complex issues.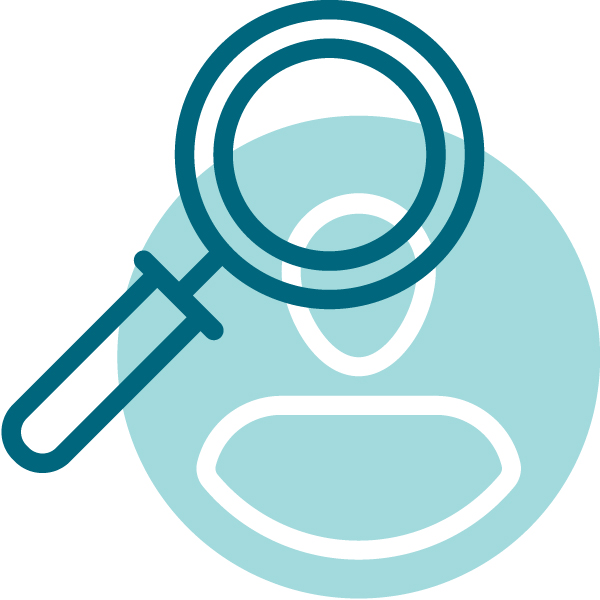 Show up smarter
Hold Smarter Meetings
Get a complete 360° view of every client and prospect. Leverage Activities+ to always know who has talked to whom and about what. Informed with accurate relationship history before every meeting.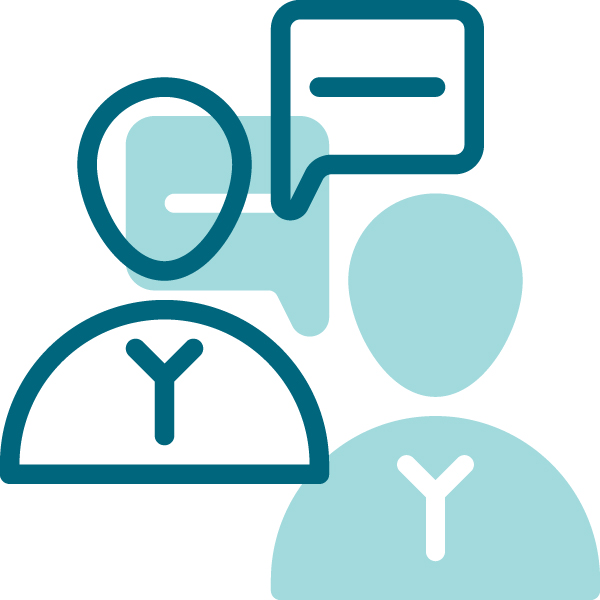 Get closer to clients
Proactive Reminders
InTouch makes it easy to record, create, and schedule activities for comprehensive planning. Proactively reminding you to touch-base and finding gaps inactivity.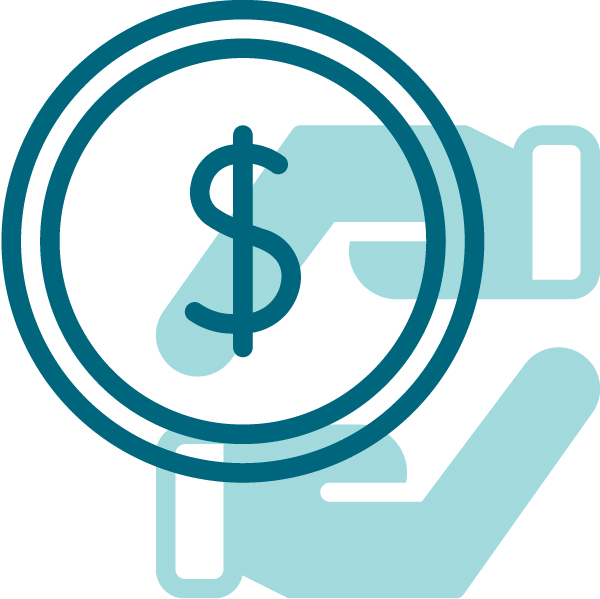 Close more deals
Close deals faster
Use Contact data points to easily find warm introductions from close relationships. Fully leveraging your team's collective network and moving new business through the pipeline faster.