New Growth in 2022
As we look ahead to the new year, now is an opportune time to create your business goals. If history proves right, one goal that is on most lists is growth. But perhaps more important than the goals themselves are the tactics to accomplish your goals.
In 2022 we will be building the blocks and hosting opportunities to educate, interact, and plan collaboratively.
2022 Product Release Schedule
Starting off with our Product Release schedule for 2022. Both of our core CRMs -- Elements and Engage follow the same release schedule. 
In 2022 both products will see major enhancements delivered twice yearly. First in the back-half of Q1 and again in the middle of Q4.
In between the 2 major releases of the year, our Development Teams will push forward a supplemental release mid-year that contains behind-the-scenes efficiencies.
Because Salentica, "stands on the shoulders of giants" we additionally inherit the release updates of our platform partners. Engage and Elements are built on top of separate platforms, and those platforms have separate and different release cadences.
The Elements Platform (Salesforce Lightning), pushes forward updates 3 times a year.
The Engage Platform (Microsoft), pushes forward updates twice yearly. In 2 separate waves.
Salentica's 2022 Product Release Schedule
Q1
Elements Platform Update
Data Broker Update
Q2
Elements Major Release 1
Elements Platform Update
Engage Major Release 1
Engage Platform Release
Data Broker Update
Q4
Elements Platform Update
Engage Platform Release
Elements Major Release 2 -- or Q1 of 2023
Engage Major Release 2 -- or Q1 of 2023
Data Broker Update
Workshop Wednesdays
Workshop Wednesdays are hour-long bi-monthly webinar discussions hosted by our team. Designed to create a platform for deep-dive discussions into CRM usage and tactics, new capabilities, and best practices.
We'll share insights from product experts and colleagues and open the lines to the audience for discussion. So, be sure to bring your questions and ideas and share the invite with your team.
Workshop Wednesdays are product-specific sessions designed for current customers to gather and ask pointed questions, learn from others in similar situations, and discuss CRM practices that are thriving.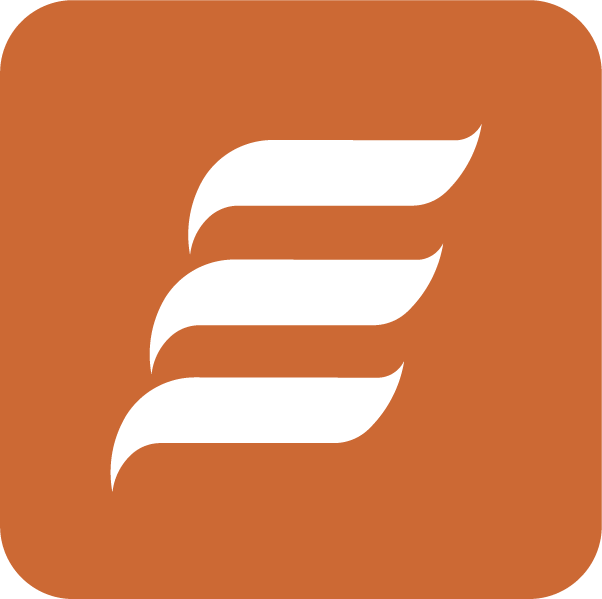 Elements - Workshop
Current Salentica Elements clients' can use the Zoom link below to register for the next occurrence.
Registration for Elements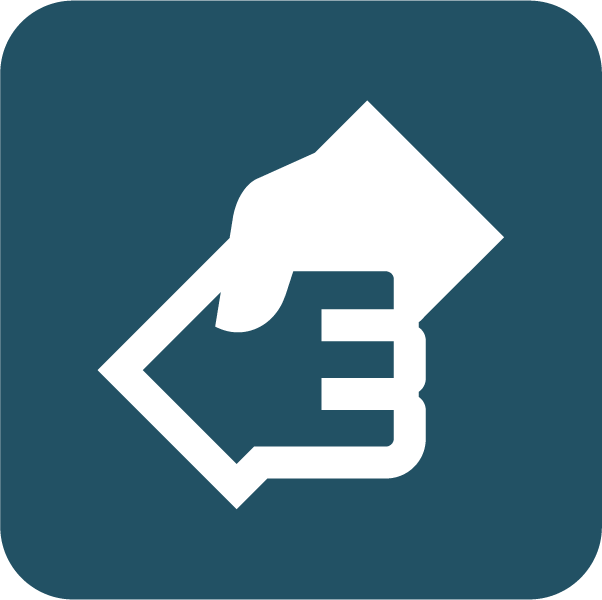 Engage - Workshop
Current Salentica Engage clients' can use the Zoom link below to register for the next occurrence.
Registration for Engage
Monthly Training From Our Education Team
At Salentica, we want to make sure you always have the most up-to-date information to grow your business.
Starting in March we will host monthly training programs designed to increase users' awareness of features, functions, and usability in order to increase their confidence in working with the system and provide greater efficiencies.
Our Monthly training schedule will be released later this month and updated here.
Learning Paths
In 2021 we worked hard to bring you more content to our Help Center, including Learning Paths to help you navigate the basics of your CRM. Make sure to bookmark the Help Center, and tell your new hires about the Learning Paths.
Visit our product-specific Help Centers for on-demand learning, or have your team join one of our guided Learning Paths for a structured approach to product education.
Salentica University
Salentica University, powered by WalkMe, is a browser extension that offers users training tutorials and on-screen guidance at their moment of need, right in Salentica Engage and Elements With simple step-by-step instructions provided in real-time, users are guided through daily processes, such as how to add a Contact or log an Activity.
Salentica University includes a helpful menu of tutorials, learning paths, and additional resources for users.

You May Also Like
CRM CUSTOMIZATION & THE TEAM TO EXECUTE
Most of our users, at some point in their CRM journey, ask us about customization. So, we set out to expand our Professional Services team, make them easier to find, and be able to communicate customization options with clear intent.
Read More